Ok, so I have a confession to make. My name is Eric… and I'm a recovering WordPress hater! It's true… You see, I got my start in the software world as a web developer. Before that (believe it or not) I was the Corporate Social Director at a family resort in the Pocono Mountains. Part of what led me to web development was my desire to create great games for the resort's guests.
For a very long time, the resort made games the "old school" way. By that I mean they would purchase a game like trivial pursuit, and literally read the questions off of the cards that came with the game. Now, I don't know about you, but if I'm a guest, paying thousands of dollars to stay at a resort, I am going to want something a little bit better
Knowing this was an issue, I began to create games like Wheel of Fortune and the Price Is Right using Microsoft Office programs, in particular, PowerPoint. However, in the words of Dwight Schrute…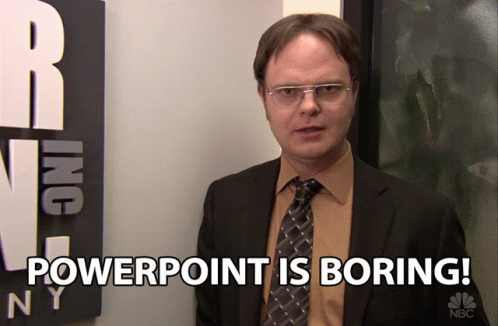 I had pushed those programs to their breaking point…They gave all they had and fought valiantly, but there had to be a better way! So I found my way into web development to make better games for the resort guests, and to make a long story… long, here I am at Grandjean & Braverman.
But, back to my original point… When I began developing websites, I swore to myself that I would never use a tool like WordPress. "That's for people who can't really make a website," I'd say to myself. So for years, I avoided it. I'd hop on the latest, hippest framework. "Use React!" "No, Laravel is what you want for that kind of project!" "You really should look into Angular if you want scalability". These were the things the fanboys (and girls) would say and I'm here to come clean… Just between us… For the most part, WordPress is FINE for 90% of your projects.
Ouch… It hurts to say that! However, it's (mostly) true. You see, for many people, they want a simple site to display their business contact information, or a simple blog to share recipes or their opinions. There is absolutely NO NEED to go and hire and expensive web designer to deliver something like that. Chances are, if that is all the functionality you need, they are just going to use WordPress to deliver it to you anyway. If you're willing to spend an hour or two learning a new skill, the fruits of your labor will pay dividends for years to come.
A short Google search may have some contrasting data, but the general consensus between all sources says that about 40% the ENTIRE WEB is built in WordPress.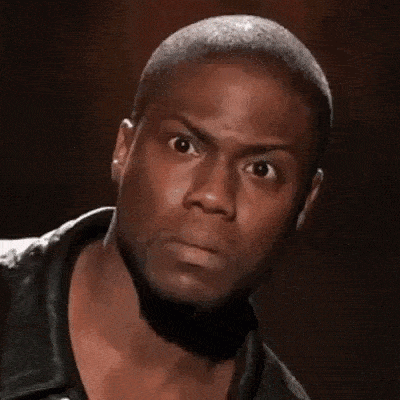 I know… I was shocked too, but when you think about what I said earlier, it makes total sense. Most people just want a simple website to share some information about themselves or their crafting business. They aren't an E-Shop or an insurance broker or Real Estate agent… they simply want to share something with the world.
If that sounds like you, I certainly encourage you to dedicate one hour to setting up a simple WordPress site. Just make the standard blog and get a feel for the tool and what it can do. Get started here. I promise you, before you know it, you'll not only be maintaining your own website, you may even venture off into using some of the powerful and useful plug-ins that WordPress supplies, many times FOR FREE!!
Now, that being said… You are still playing by WordPress's rules. Although you get a lot "in the box", you definitely lose some freedoms. Even now as I type this blog (yes, it is a WordPress site), I miss adding my unique touches. I miss the feeling of getting into a user's head and thinking about how they may interact with this item or what I can add to capture their attention and deliver an experience they haven't had before. And then, I look at the clock and realize… I have a pile of work that needs to get done and here I am blogging….
And that my friends is why WordPress is tech royalty. It is a HUGE time saver. Sure, this is a very vanilla design, but did you REALLY care all that much? I probably spent about 5 times the amount of time writing this blog as it took to create the entire website. I don't love WordPress, but it's growing on me. It's not my first choice, but it has my appreciation. It's been around for a long time and will continue to dominate the web for years to come. I'm here to pay my respects. I kneel to the King of the Web. All hail King WordPress!